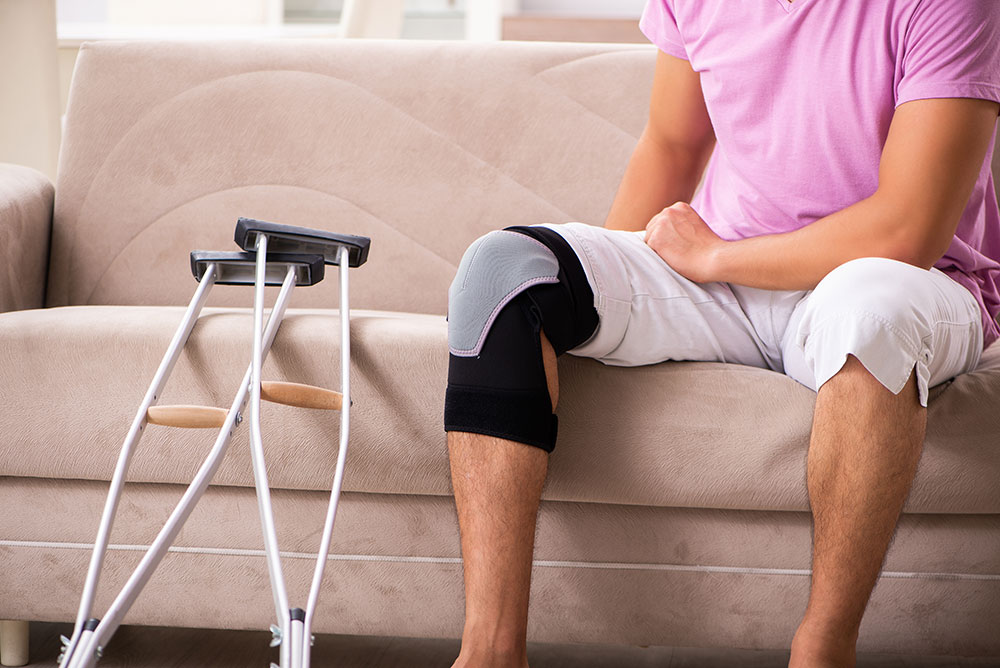 Millions of Americans suffer from chronic pain. Whether you are an aging athlete with the early stages of arthritis or are suffering from an injury, regenerative medicine may provide you with the non-surgical relief you need.
Dr. Reuben Gobezie has helped hundreds of patients ease pain and avoid surgery through using regenerative medicine (stem cell treatments) and PRP injections, but not everyone qualifies. For our patients that do have the procedure, Dr. Gobezie's research team closely studies their progress in pain relief and function.
Our patients have reported significant reductions in pain and subsequent reduction in need for replacement surgery after a regenerative medicine treatment. We advise you to do your research and work only with a highly experienced, reputable orthopedic specialist if considering regenerative medicine.
Initial consultations are covered by most insurance carriers. To find out if you are a candidate, schedule an appointment today. Call 844.786.2355 for more information or visit regenorthopedics.com.
WATCH VIDEO: Who Qualifies For A Regenerative Medicine Treatment
More About Dr. Reuben Gobezie
Dr. Gobezie is one of the leading orthopedic specialists in the country and has won multiple awards for his research. He was one of the first to offer regenerative medicine treatments to patients in Northeast Ohio with the launch of Regen Orthopedics in 2014.
Dr. Gobezie is a multi-year Patient's Choice award winner, an honor presented to less than 1% of physicians nationally, and the result of online patient ratings of their medical care. Additionally, Dr. Gobezie is consistently ranked on the Top Doctors list by Castle Connolly through peer nomination and screening of doctors across the US. In addition to Regen Orthopedics, Dr. Gobezie leads the Gobezie Shoulder Institute and is the Co-Founder and CEO of PT Genie, a ground-breaking telerehabilitation platform.
Frequenty Asked Questions: View our FAQs